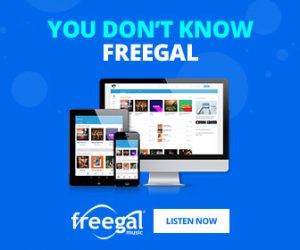 The Akron Carnegie Public Library, one of the thousands of libraries worldwide that subscribe to the Freegal® Music Service, is now offering patrons the ability to stream entire albums every day as part of its free online music offering.
Freegal will allow cardholders of the Akron Carnegie Public Library increased access to over 6 million songs from 28,000 recording labels that originate in over 80 different countries. Also included is the complete local catalog of Sony Music Entertainment.
Under the terms of the launch, registered card holders of the Akron Carnegie Public Library can download three Freegal Music tracks in the MP3 format each week, and stream three hours each day at no direct cost via the library's website: https://www.akron.lib.in.us. The library will underwrite the purchase of the music. Also, the Freegal Music Service has over 15,000 popular music videos for download in the MP4 format.
3,500 libraries from all over the world subscribe to the Freegal Music Service, including the Orange County Public Library (FL), The Queens Public Library (NY) and The District of Columbia Public Library.
The Freegal Music Service has free mobile apps for registered cardholders of subscribing libraries. The Freegal Music apps are available in the Apple® App Store and Google Play®.